Hit 100% Occupancy within Months of Engagement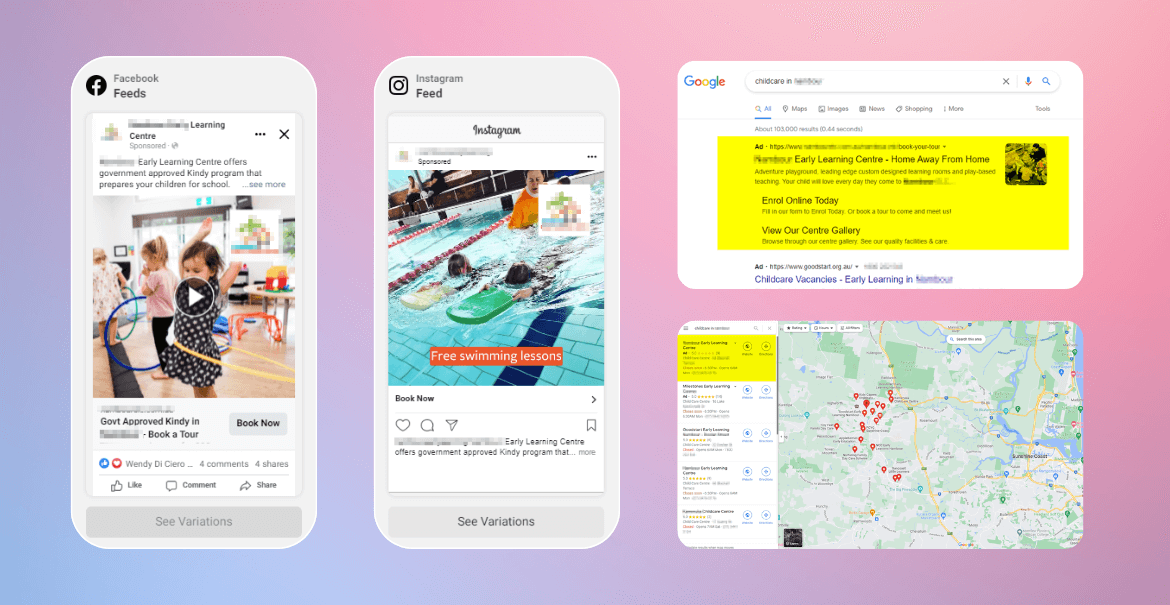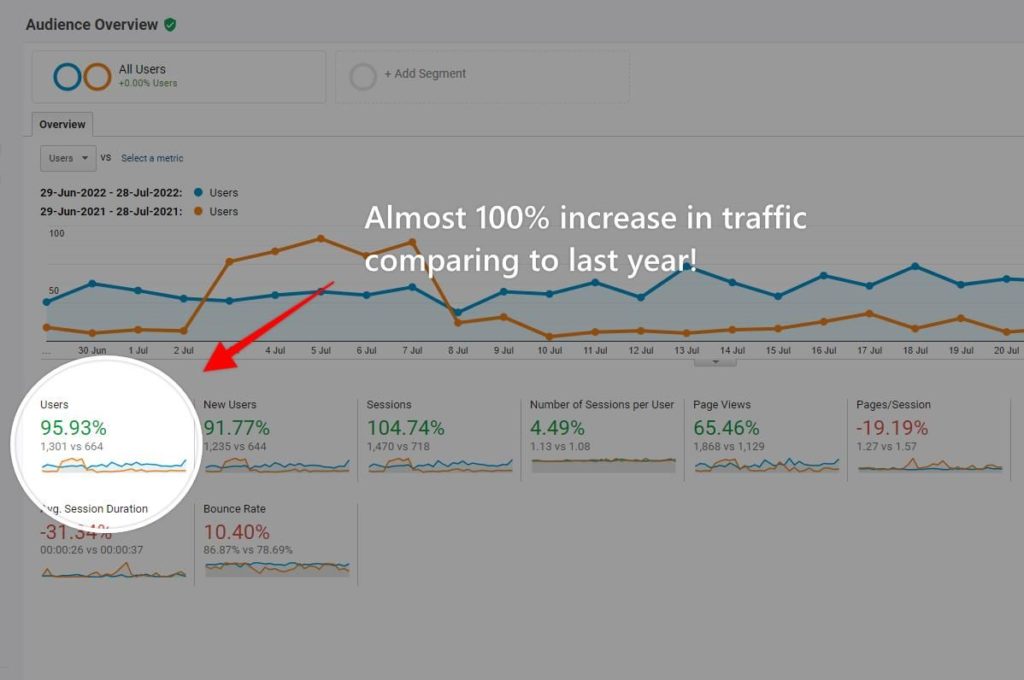 Attract Leads:

We used mix of Facebook, AdWords, Local Ads and Local SEO to drive awareness to parents with children at different age groups. We closed the conversion loop using remarketing on Facebook and Google to engage with new parents.
Enrolments:

We implemented a marketing automation CRM (the version before Airchild) that gave the centre the ability to manage all the new families in one central location, help them manage all their tour bookings online, have all the parent communications in one central location, manage and automate the enrolment process. 
Results:

Brand building and awareness objectives:
53% increase in enrolments

62% increase in monthly website conversions (tour bookings, enquiries, phone calls)

95.9% increase in website traffic

Hit 100% occupancy by month 6
YEAR STARTED
2021


WHAT WE'VE DONE
Local Search Optimisation,
Facebook & Instagram Ads, 
Google Ads, 
Lead Generation, 
CRM Implementation
Sales Automation & Lead Nurturing