Our mission is to give every childcare business a chance to succeed through smarter marketing and superior technology.
After working in the childcare industry for many years, we knew that there had to be a better way to market childcare centres and get more parents to enrol their children. So we created AirChild – a CRM that would help centre owners get more leads, tour bookings, and child enrolments. 
With more than 8 years of experience in childcare marketing, we understand what it takes to get parents to enrol their children at your centre. We've seen many childcare centres that had great potential that lost out to competitors who provided better and newer facilities. We believe every childcare business can succeed if they're given the right tools and guidance.
The team is passionate about helping childcare centres reach their goals, and we are confident that AirChild will do just that. With its easy-to-use interface and powerful features, AirChild is perfect for any childcare business owner looking to improve their marketing strategies.
The foundation of which AirChild was built upon has contributed to over 100 million dollar worth of new enrolments across 30+ childcare centres. The marketing campaigns alone has brought in over 300 million dollars worth of families into these centres' door step. 
Airchild, the world's smartest automation app powered by A.I., helped our childcare clients to streamline their processes, maximise the use of their resources, and get more enrolments. From providing marketing automation tools and automated messaging to tracking schedules and improving communication with parents – there's no doubt that Airchild is your one-stop-shop for all things childcare marketing.
If you're looking to boost your enrolments, sign up with AirChild today and feel like a superhero! We promise that you won't be disappointed.
We Believe In Innovation​
We're at the cutting-edge of both marketing and technology and we'll continue to improve & evolve. We believe that innovation is the only way to outsmart competition.
We Believe In Data & Transparency
We use AI and data to drive our campaigns and our strategies, and we love bringing our clients on the journey, sharing what we're doing and all the little wins.
Our team is 100% committed in growing your centre, and we won't stop till we get there. But we won't suceed unless we have 100% commitment from you as well.
OUR TEAM
Meet Your Childcare
Champions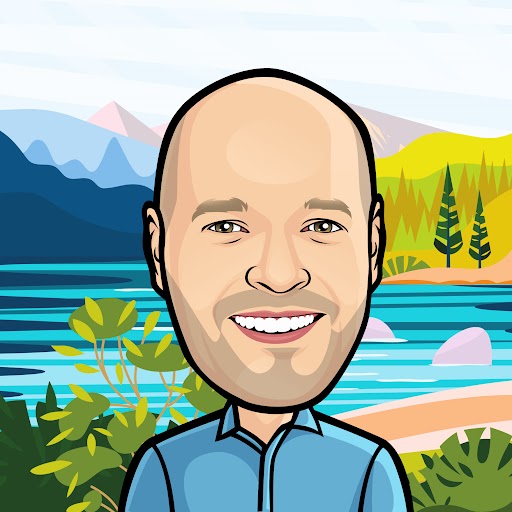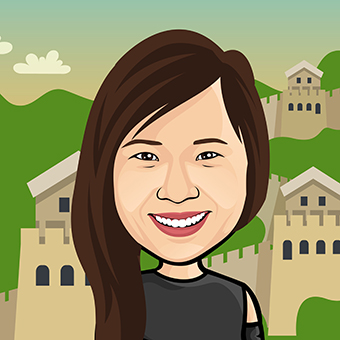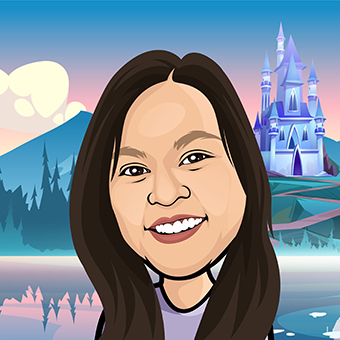 Training & Process Wizard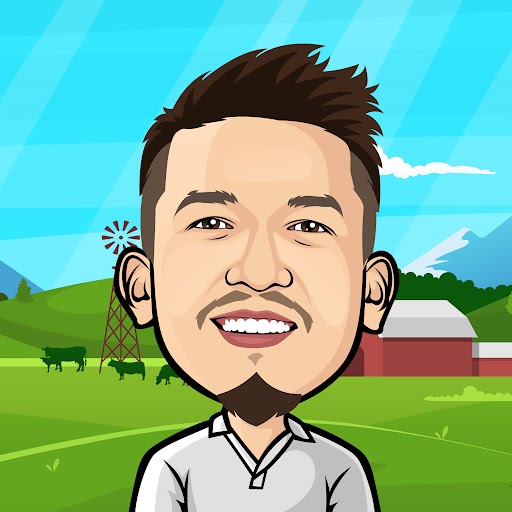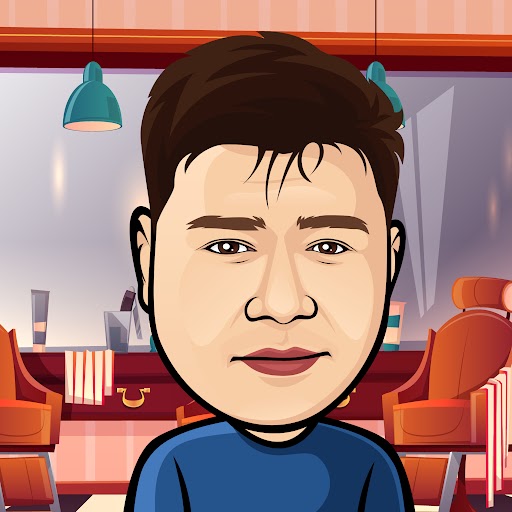 Traffic Campaign Strategist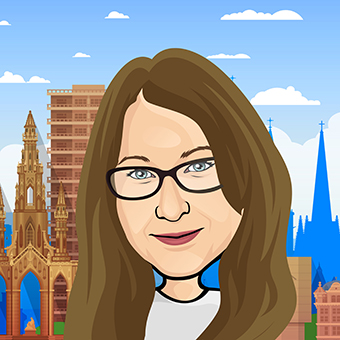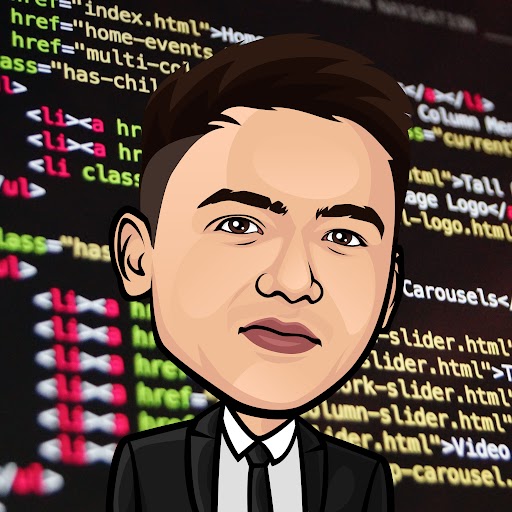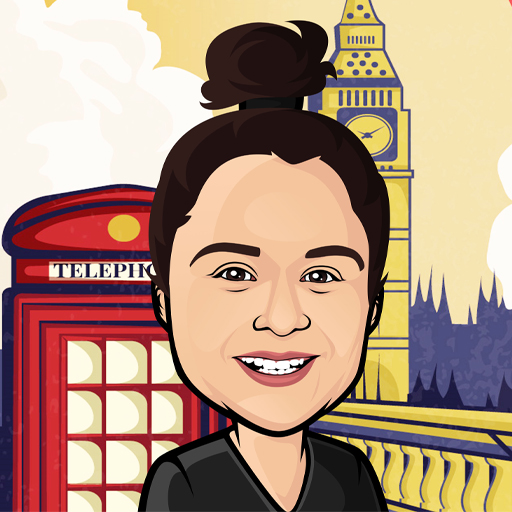 Social Media & Content Strategist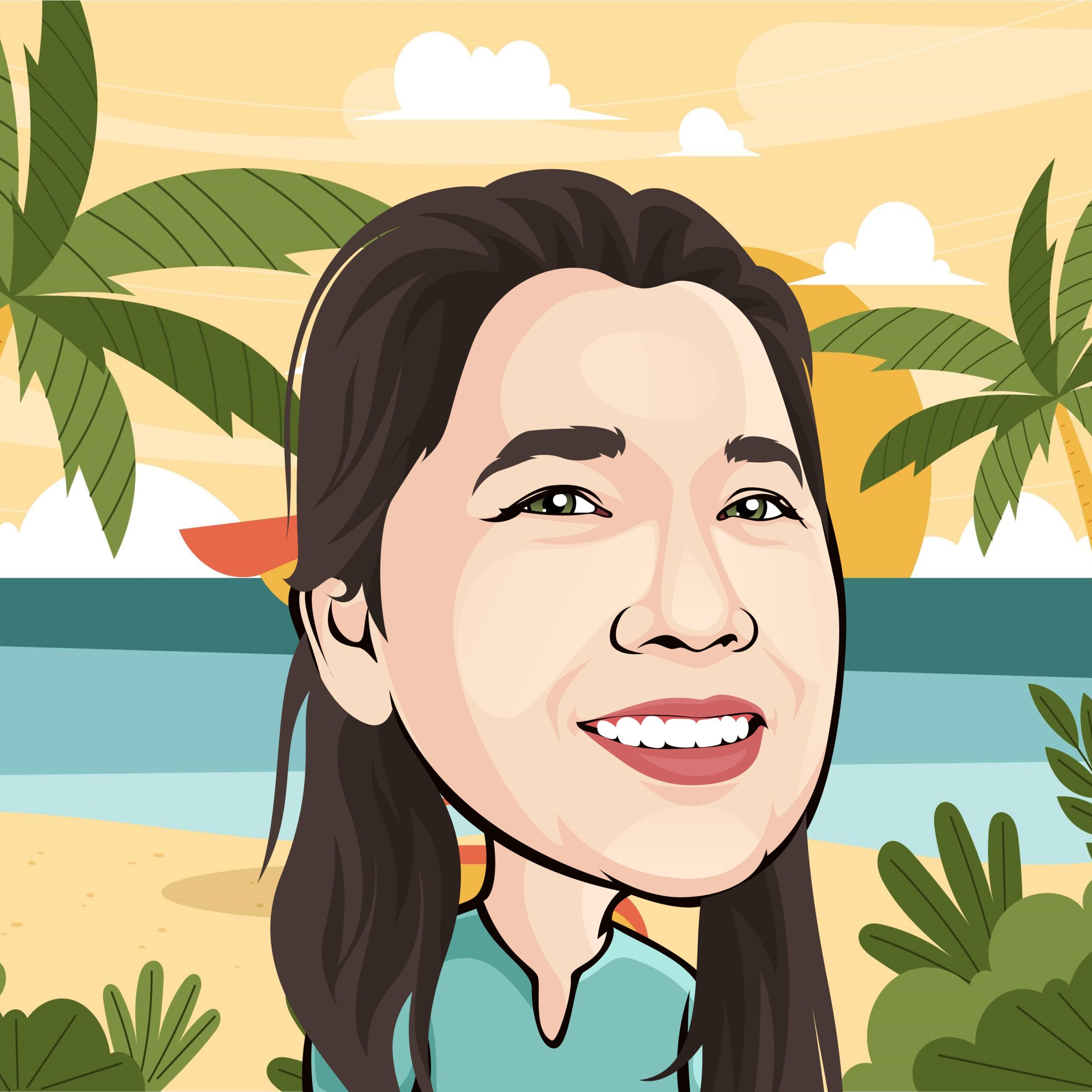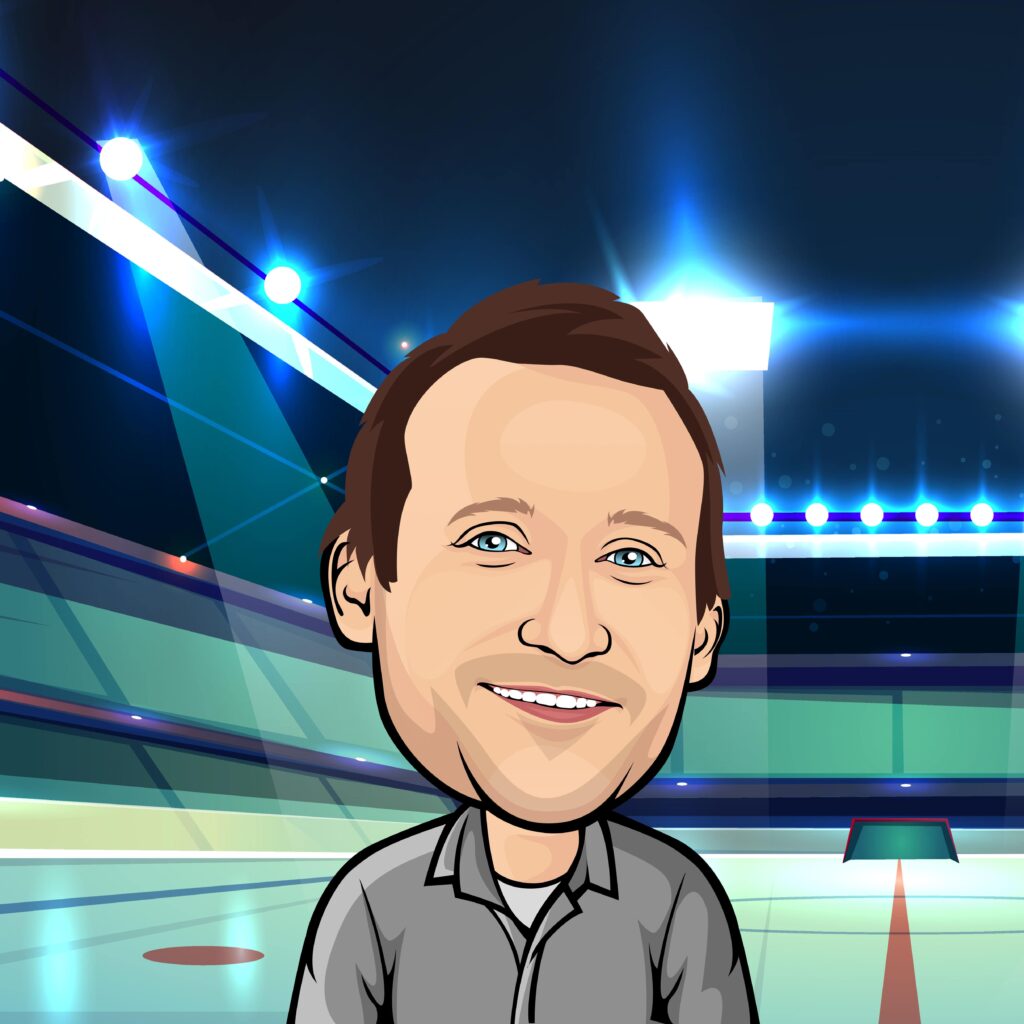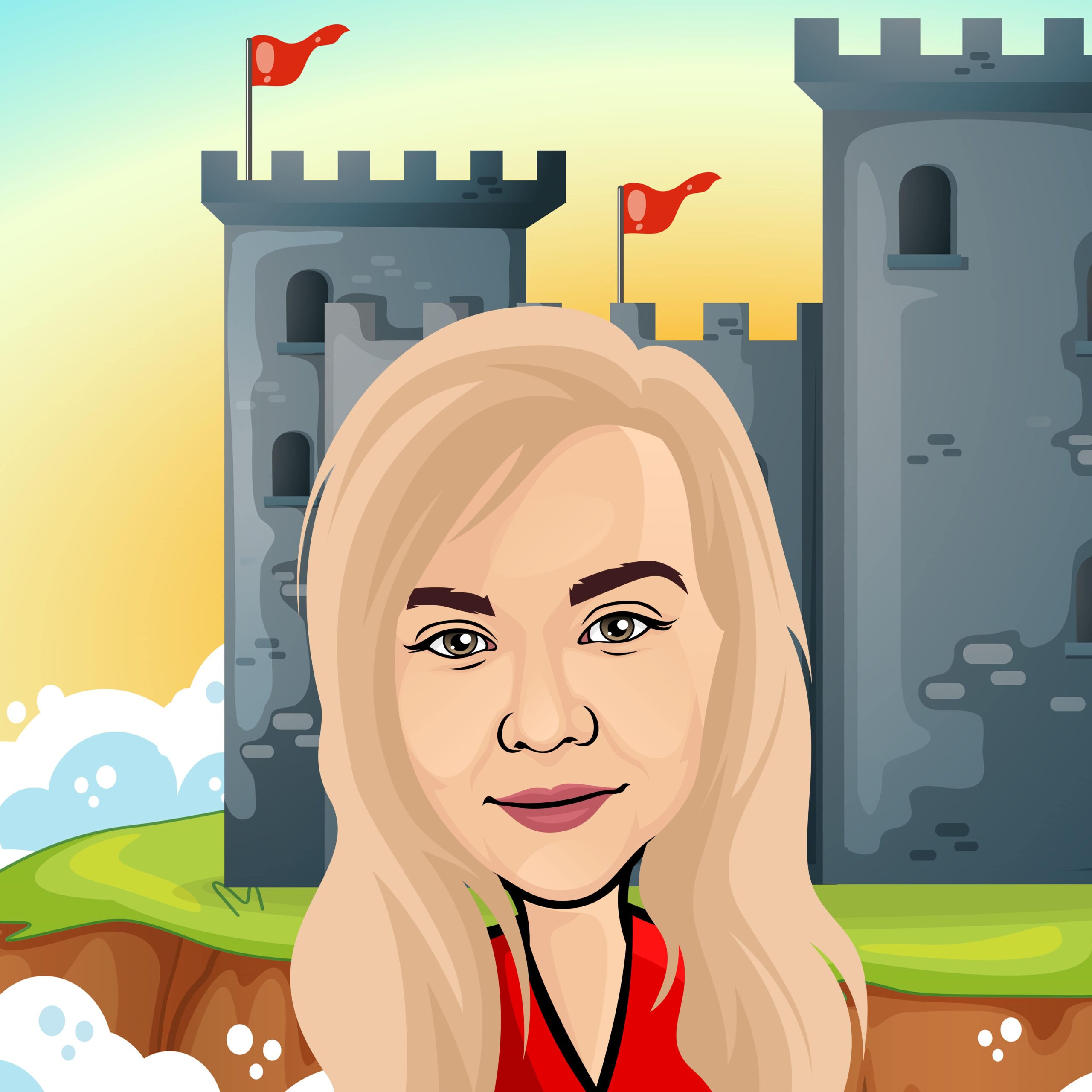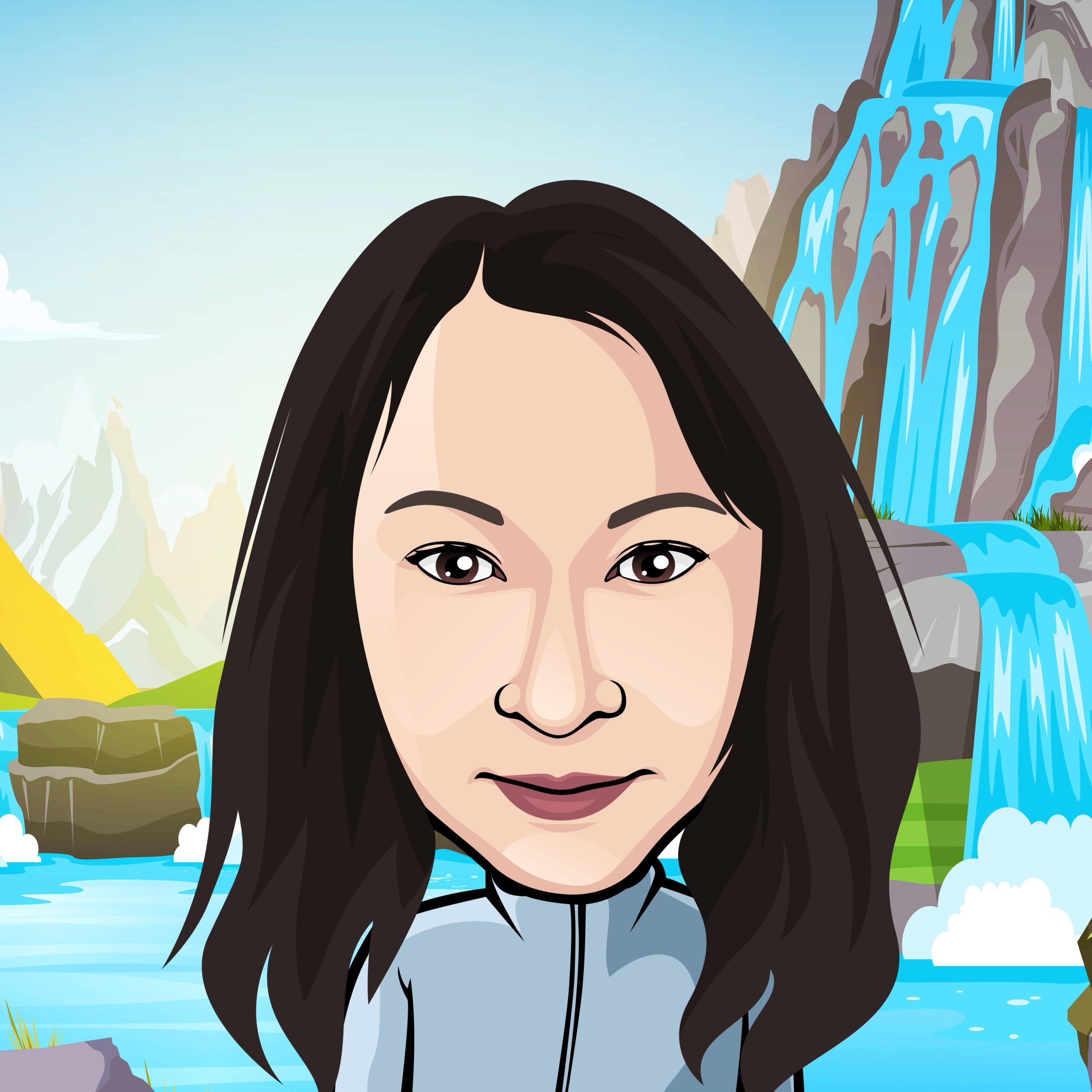 Operations Support Specialist
Take off with Airchild
Partner with the world's first hybrid childcare digital marketing agency & software solution to take your enrollment and profitability to the next level.