Don't Let the $80,000 Call Slip Away!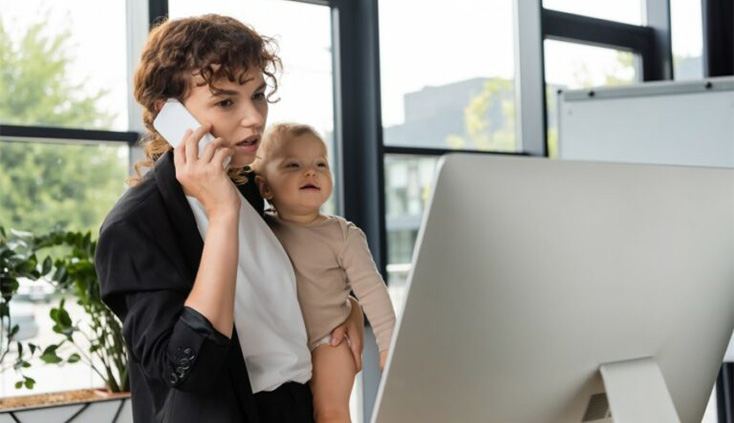 Let me tell you something that keeps most ELC owners and directors up at night – the dreaded missed phone call (and if it doesn't, it should). 
It goes something like this – A new family is searching for the perfect childcare centre for their little one.
They stumble upon your centre and decide to give you a call, but sadly, no one answers.
They leave a voicemail, but even that isn't responded to in a timely manner. Frustrated, they move on to the next centre on their list.
Unfortunately, this scenario is playing out weekly for most centres 😞
Did you know that just one missed call or poorly handled enquiry could mean losing out on a potential enrolment worth $20,000 a year? Over four years, that's a whopping $80,000 LTV (lifetime value)!
Now, imagine if this happens once a week – the impact on your centre's revenue would be staggering. By staggering, I mean $1,040,000 per year! 💸
Not to mention the hit to your reputation, but that's a topic for next week.
The harsh reality is that most childcare centres believe they're answering 80-90% of all phone calls, when in fact, it's closer to 60%. Furthermore, many calls are not handled consistently, leaving families feeling frustrated and confused.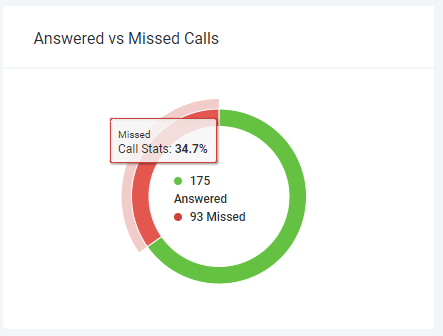 Unfortunately, these stats are real and typical.
I'm going to suggest that over 80% of childcare centres in Australia are currently running on outdated phone systems with no transparency or workflow automation, let alone integration with AI.
The impact of this is more significant than you might think.
With the rise of AI, having your calls recorded and transcribed means you will have the data to train AI models to respond intelligently to enquiries, route calls, or trigger workflow tasks to your team – all on autopilot.
Centres that don't start thinking like this now may struggle to compete in 1 to 2 years compared with centres that embrace this rapidly evolving technology.
The good news? Airchild's smartphone system is here to save the day!
Our cutting-edge technology offers a comprehensive solution for all your communication needs, ensuring no call goes unanswered and that every family feels valued. 
Here's what you can expect:
📱 Unified Communications Hub: Manage calls, emails, SMS, and social media messages effortlessly from one central location.
📞 Call Recordings: Keep track of all your phone conversations with parents, ensuring you have an accurate record of each interaction for easy review and analysis.
⏰ 24/7 Parent Engagement: Provide exceptional customer experiences with automated yet personalised responses, making parents feel valued and more likely to choose your centre.
💬 Missed Call Text Back Feature: Automatically send friendly text messages to parents who missed your call, allowing them to follow a customised workflow based on their needs.
🎙️ Custom Voicemail Drops: Impress parents with personalized voicemail drops from the centre director herself, guiding them through a customized workflow.
✍️ Call Transcription: Easily review and archive call transcriptions for training, analysis, or reference.
📋 Automatic Follow-up Task Assignment: Ensure timely follow-ups by automatically assigning tasks to team members.
🔧 Tailor-Made Workflows: Offer personalised interactions for new leads and enrolled parents, streamlining their experience with your centre.
📈 Weekly Reporting: Gain insights into call performance and make data-driven decisions to improve your centre's communication and enrolment rates.
📲 CRM Integration: Enable your team to answer and make calls via the CRM on their mobile devices.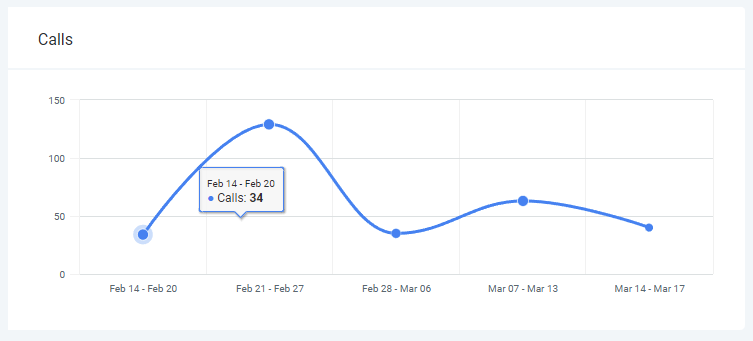 To help you understand the potential impact of Airchild's phone system on your centre, you might want to take a moment to assess your current phone system.
Ask yourself these questions:

       • Do you know how many calls you are missing on any given week or month?
       • Are your calls being responded to appropriately and consistently?
       • If a team member is away, can they easily review a communication thread                       (both written and phone calls) to respond appropriately to a previous enquiry?
       • Are your calls recorded and transcribed for future reference and training                            purposes?
       • Can you easily assign follow-up tasks to your team members based on call                        outcomes?
If you can't confidently answer these questions, it's time to take action.
An outdated phone system could be costing your centre thousands in lost revenue, not to mention the negative impact on parent satisfaction.
Imagine being able to pinpoint exactly what area need focus: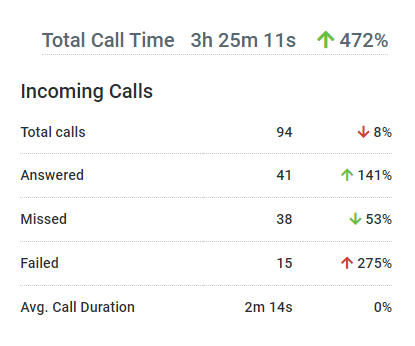 Take the first step toward transforming your childcare centre's communication, enrolment rates, and parent satisfaction today.
And stop that $80,000 opportunity from slipping through your fingers (each week)! 🤑
Want to learn more? Book a meeting with me – https://www.airchild.ai/book-a-meeting/

~Adam Wallace
Founder of Airchild.ai