Boost Your Website Traffic with Email Marketing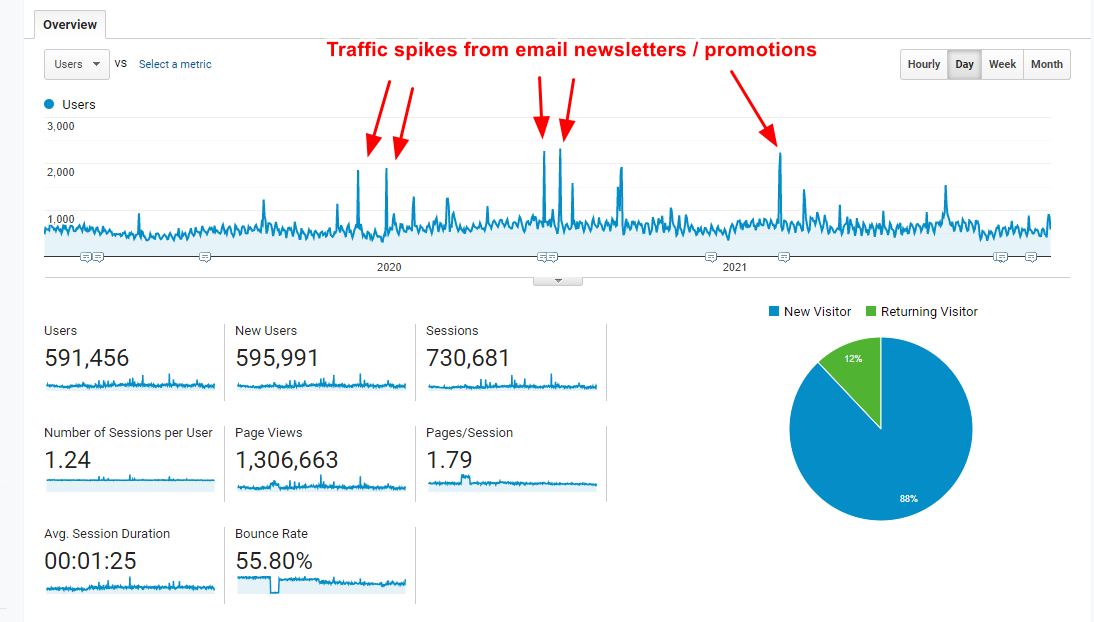 This client has a huge customer database that they've built over the years that they can tap into. 
Email holds the 4th place in marketing channels by volume of conversions (behind paid search, organic and direct) for this client, but it is by far the most efficient.
Best of all, the client is paying cents to mail out to thousands of users in their database!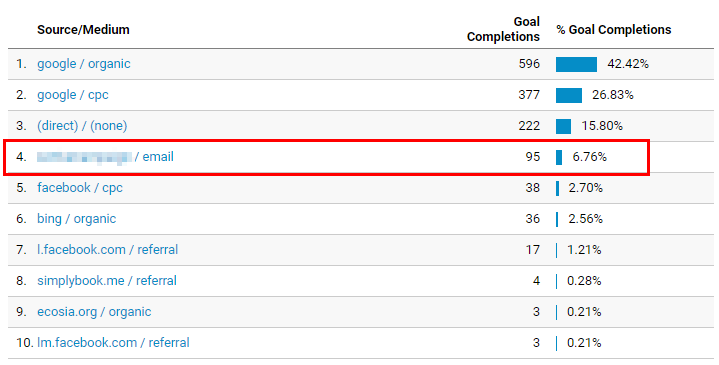 YEAR STARTED
2014


WHAT WE'VE DONE
Lead Generation
Google & Facebook Ads
Email Marketing,
Content Marketing,
Local Search Optimisation,
Website Development