FREE DOWNLOAD


Australian Childcare Websites Market Review
get the insights into how well optimised the industry is for Content Types, Content Topics, Conversion Features, SEO, Social Media, Lead Magnets, and more.

"We have seen exceptional growth in lead generation and traffic to our site has never been better!"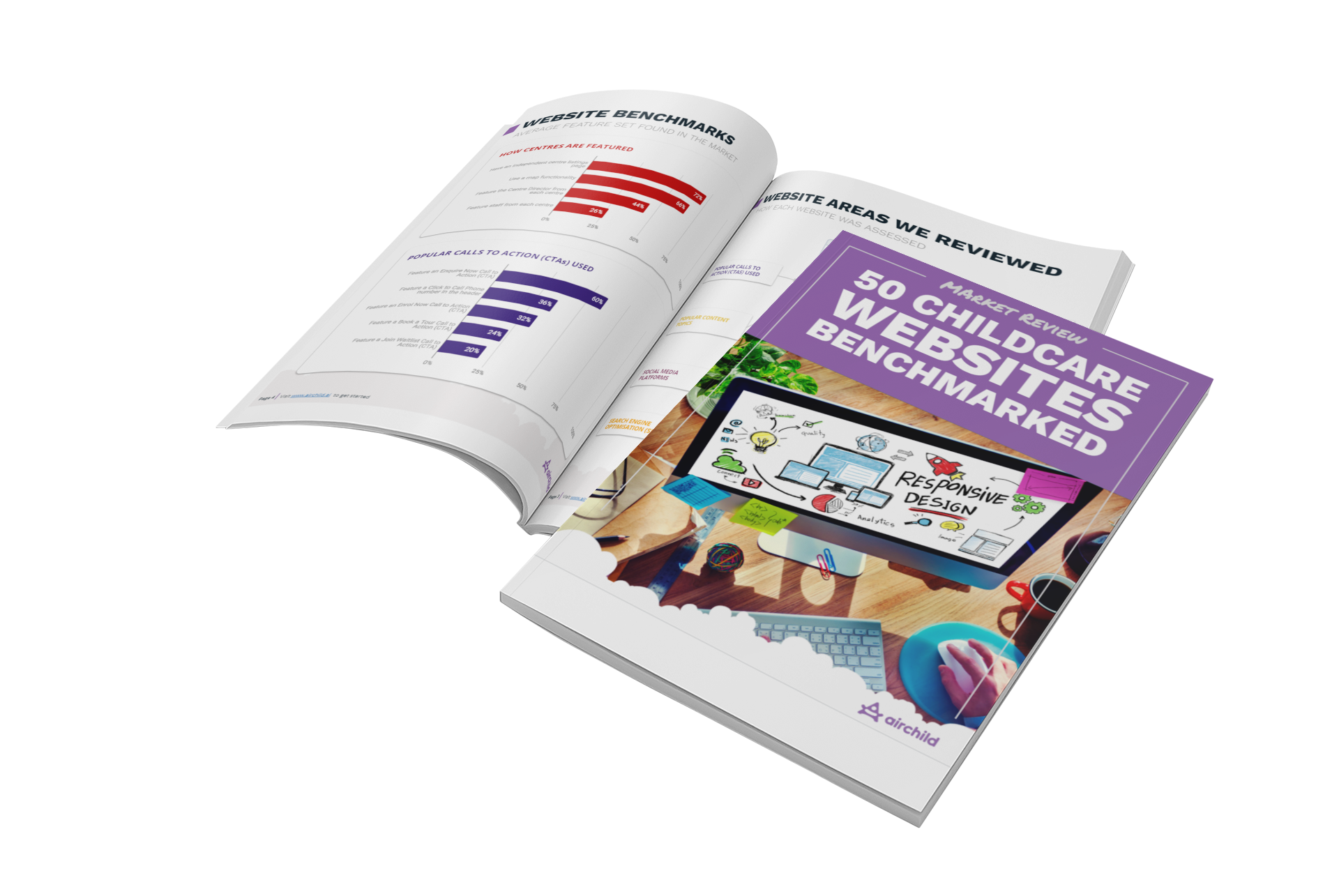 WHY DO YOU NEED THIS GUIDE?
WHAT YOU WILL DISCOVER INSIDE
YOU'RE ABOUT TO DISCOVER A PROVEN PROCESS FOR PREDICTABLE AND PROFITABLE GROWTH…
THE PARENT VALUE JOURNEY.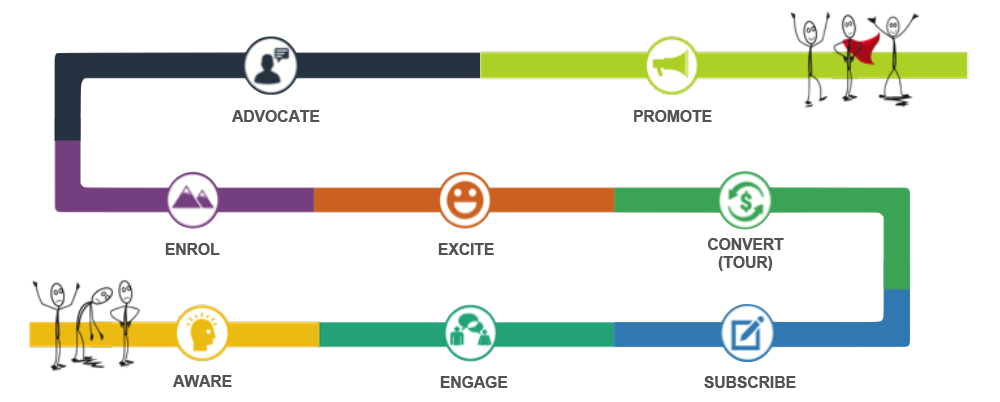 It's how your childcare business builds relationships, develops trust and delivers value through the 8 stages of a customer relationship.
Rooted in the science of psychology and proven in hyper growth companies, this digital marketing methodology has been taught to and adopted by some of the world's top marketing teams.
Download the guide now to assess your marketing across the 8 stages to build a raving fan base:
FAQs
Frequently Asked

Questions
Do I get a download link or PDF?
You will receive a link to a smart PDF which also includes a bonus embedded video within the guide creating a much more enjoyable interactive reading experience. You will also have the option to download the lead magnet as an offline PDF. Enjoy!
Has this guide actually been written by someone that has worked in the childcare industry?
It sure has! Julia has been a centre director for many years and knows the childcare industry inside and out. She specialises in social media strategy and has extensive experience helping centres with compliance and policy processes to manage their QIP and EYLF documentation.
Can I provide feedback on the guide or ask further questions on how to improve my centre process?
You most certainly can we would love to hear your feedback on the guide and support the growth of your centre by addressing any questions you have. To get in touch simply email us at support@airchild.ai or use the chat on the website or go old school and give us a call on +61 7 4429 8888
Can AirChild.ai actually help my centre get more tours and increase my enrolment rate?
That is exactly what we can do for your centre. The combination of leading-edge software combined with an extremely capable team who will work with you to identify the opportunities for improvement. We will discuss how the AirChild solution will improve parent communications, streamline your processes and help you enrol more parents.
Why do I need to fill out the information requested?
We will always keep your personal information safe.
We ask for your information in exchange for a valuable resource in order to (a) improve your browsing experience by personalising the AirChild site to your needs; (b) send information to you that we think may be of interest to you by email or other means; (c) send you marketing communications that we think may be of value to you. You can read more about our
privacy policy here
.